Cum Smart Technology

AI Games That Can Make You

CUM

at Any Speed!
Fantasy 3D porn games are here to stay and we are leading the way of development when it comes to hardcore family sex simulators. You won't find a more extreme sex game on the internet. Cumsmart Technology has orgasms dialed in, you won't be able to last playing our porn games. With our technology, you choose when you want to cum, no one else! We'll just make it happen. Play our adult games directly in your browser, no downloads. Use your PC, mobile, tablet, smart TV, or game consoles.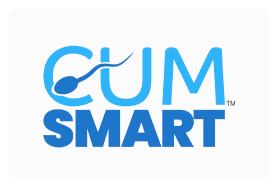 Here at CumSmart Studios we have invented a cutting edge technology called CumSmart. Our algorithms are based on studies of male psychology and stimulation from game play. This allows us to literally cater to each and every player's sexual energy. We mean it when we say you won't last playing these games! CumSmart technology was developed over the course of five years and has been adapted to every aspect of our games at CumSmart Studios. From the time it takes you to get aroused, until the moment of completion, our AI is some of the most advanced technology involved in 3D porn games to date. Don't believe us? Take a chance and click below to start playing our games for free, what are you waiting for?
Our Games
You have seen our porn games all around the internet for years. Now is your chance to experience everything Cumsmart Studios has to offer, including our proprietary Cumsmart Technology. We can make you cum in 30 seconds, or 10 minutes, it's your choice. Take a look below and preview our sex games or click and start playing right now! Quit jerking off like a pilgrim by looking at porn videos, and start ejaculating in a new era.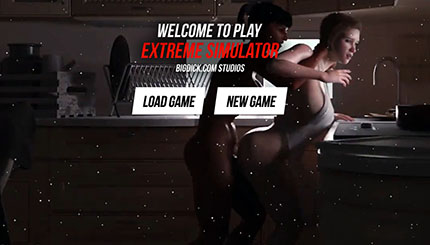 You think you know extreme porn games? Think again. Big Dick Simulator has you covered if you want to fuck your boss's wife, your neighbor or a 3D celebrity.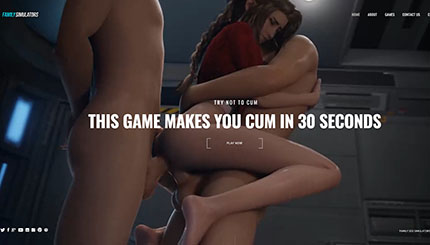 Have you ever wanted to have your way with your bratty stepsister? Or show your stepmom what a real man is like? Create your taboo fantasy now.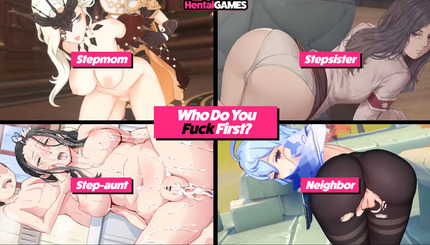 Experience the largest open world hentai fuck fest with Hentai Games! Create your avatar now and jump into the the most advanced hentai porn game online.
Our Characters
When it comes to 3D sex games and simulators, the characters are one of the most important aspects of game play. You have options with our 3D games at CumSmart Studios when it comes to the character you want to play with. You can custom build your own characters or use one of our many pre-made 3D babes.
Our Mission
Cumsmart Studios mission is to make you cum as fast as possible and bring you the best 3D porn games on earth. We only produce the hottest and most taboo sex simulators, you will see this quality when you play. After surpassing over 1 million players, our games continue to grow. Cumsmart Studios pledges to continue developing and updating the most extreme and taboo 3D adult games. Be yourself, do anything, and fuck anyone in realtime.